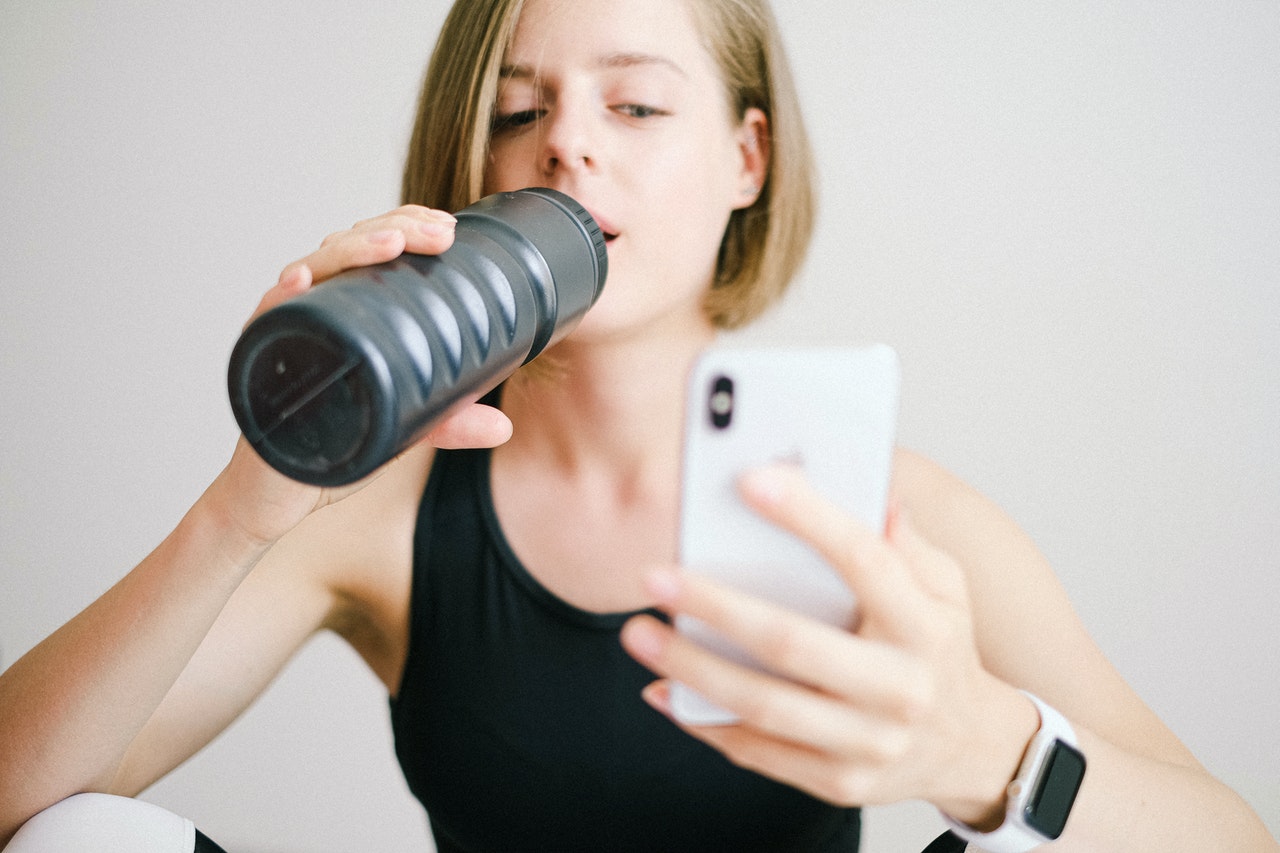 The modern era has caused a lot of issues considering people's general health which didn't exist earlier. These hardships include a lot of sedentary work, long hours in front of all kinds of screens, worse eyesight, obesity, physical passivity, and various mental illnesses. All of the mentioned problems can lead to further health complications, so people need to change their lifestyle on the whole if they want true prevention. It is all about the small routines you have to include little by little into your daily actions, and these apps are there to help you on your way to building a healthier lifestyle.
HEALTH PAL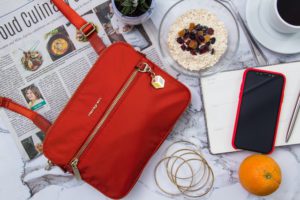 This app uses a holistic approach to your physical well-being. It monitors the physical activity you do during the day, the daily intake of food and calories, the amount of water you drink, as well as it serves as a pedometer. The main advantage of this app is that it provides the option of setting up a particular fitness goal, it does the necessary calculations for you in different aspects, and it reminds you constantly to keep up with your plan.
FABULOUS
'Fabulous' serves as your personal virtual coach. The app was constructed on the behavioral milestone and finds the theoretical justification in psychology for all the recommendations it gives you as an option. It goes deeper than usual fitness apps – its primary goal is to help you change your inappropriate behavioral habits and foster building a strong mindset that will open the door for an amazing life.
ELEVATE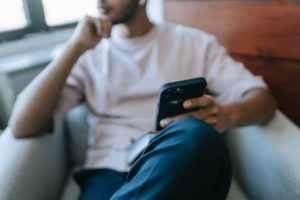 'Elevate' app focuses on the cognitive aspect of your health.
It provides you with a bunch of activities and games for your brain function. The cognitive skills you work on when using this app are transferable to the skills you need for your everyday life. These skills include maths, reading, writing, speaking, and others. In other words, 'Elevate' boosts your productivity and your confidence on the whole.
REMENTE
This app is mostly business-oriented, and it copes both with individuals and their well-being at the workplace. It brings about the working place without stress, the balance between the workload and leisure time, the motivational tactics, the practice of self-care, and the productivity boost. The app offers you an option to plan your daily task by task, to remove all the possible distractions, and to reflect on all the things you did successfully to lead you to a fulfilling life.
MOODPATH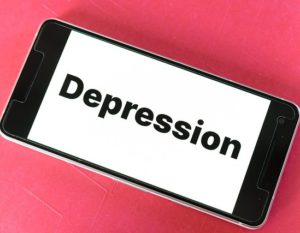 The main goal of this app is to reduce the global problem of depression the world has been dealing with for more than a decade. It tracks your mood and its swings and offers you personalized exercises to maintain your mental health at critical times. Moreover, it is recognized as a CE-certified medical product that has been previously clinically tested and approved. Just like a real-life doctor, it monitors your symptoms of depression over two weeks and alerts you if there is any reason to act against them.
WAKING UP
Another issue of the modern era is the chaotic sleep cycle, the problems of falling asleep at a reasonable time and waking up well-rested. The 'Waking up' app gives you a set of meditations that will clear your mind and help you relax more easily. It also offers you some mindfulness techniques to understand your feelings and your anxieties better and deeper.