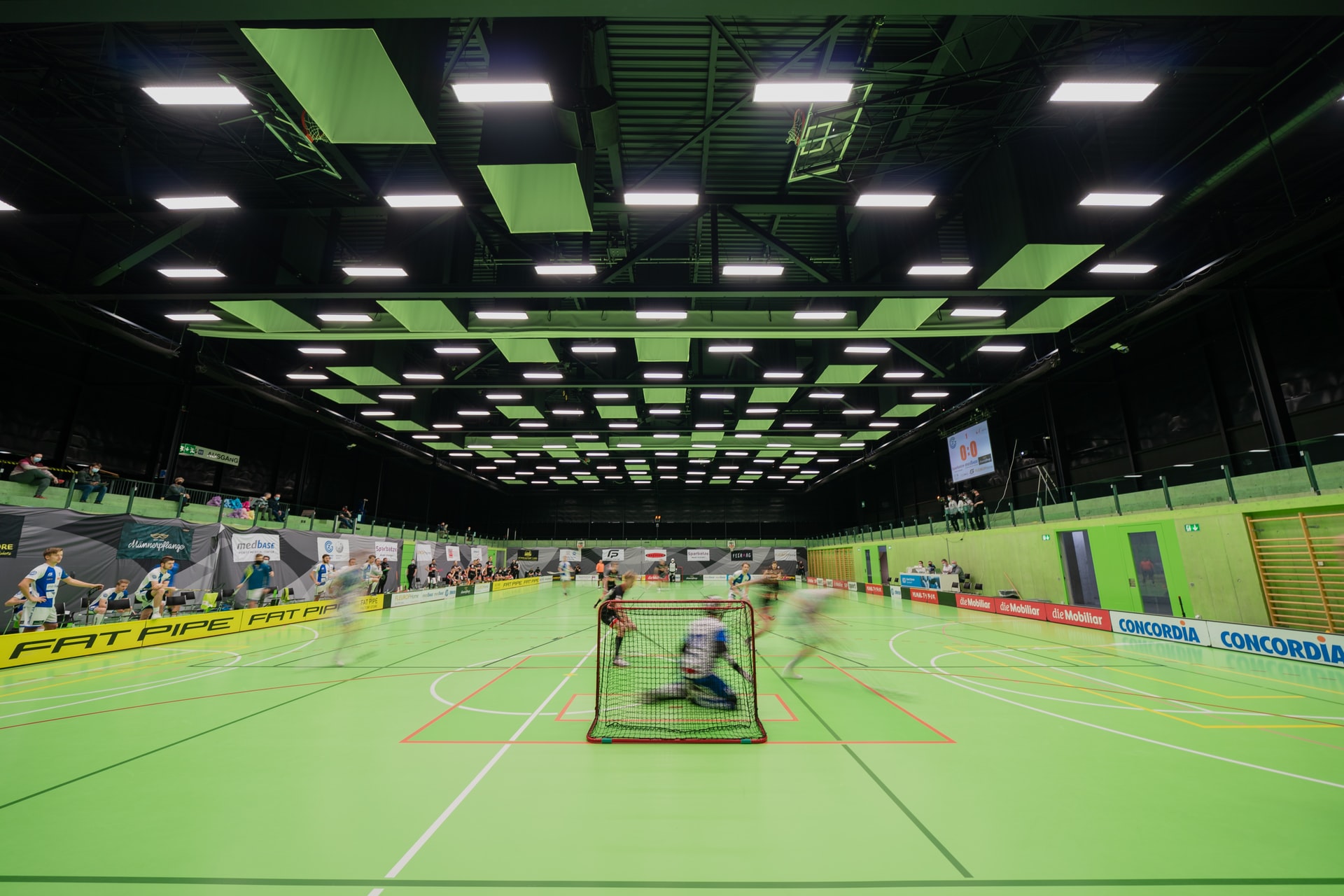 It is believed that hockey was invented as a sport in the British Isles around the 19th century. The truth is that similar activity had been done by the ancient Greeks, Romans, Arabs, Ethiopians, and even Persians. The ancient version of hockey had been there both to serve as a leisure activity and to improve warrior skills and strength. Its modern version emerged in England as an inseparable part of school activities and it was named after the French word 'hoquet', meaning 'shepherd's stick'. The rules had been set up by the first Hockey Association founded in 1876. As India was a country under the British Regiment, hockey rapidly became popular and has been gaining its supporters ever since.
The Beginnings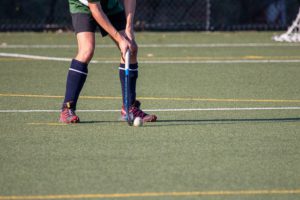 The first hockey club appeared in Calcutta in 1885. Soon afterward, there were clubs in Punjab and Bombay. The emergence of hockey clubs motivated the organization of the first hockey cups in the mentioned cities: the Beighton Cup in Calcutta in 1895 and Aga Khan Tournament in Bombay. What followed was the foundation of the first Indian Hockey Association, better known as the 'Bengal hockey'.
The Wizard and the Golden Era
Indian national hockey team competed for the first time at the Olympics in Amsterdam in 1928. Despite more experienced opponents, the team managed to win the Gold medal. At the same time, it was the first Olympic medal ever for any of the Indian national teams. The player who contributed to the gold medal most was the famous Dhyan Chand, better known as 'the Magician' and 'the Wizard'. The team managed to stay at the peak of its performance at the 1932, 1936, 1948, 1952, and 1956 Olympics by winning more gold medals.
1960 – 1980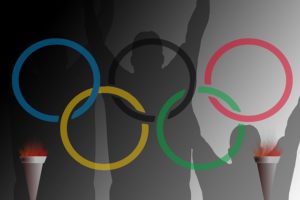 The performance of the Indian team started to weaken when Pakistan took the gold medal in the 1960 Olympics. India managed to return its success in 1964, by winning the Gold at the Tokyo Olympics. After that, there was only one Olympic bronze in Mexico in 1968. However, The Women's National hockey team came into the spotlight by winning another bronze in the 1972 Olympics in Munich. The last Olympic gold was taken in Moscow in 1980.
1980 – 2021
Indian hockey experienced a period of stagnation due to the failures at the Olympics and World Cups. However, participation in the 2012 Olympics brought a glimmer of hope. The women's team managed to qualify for the 2016 Olympics, which motivated youngsters to revive hockey's old status as a sport.