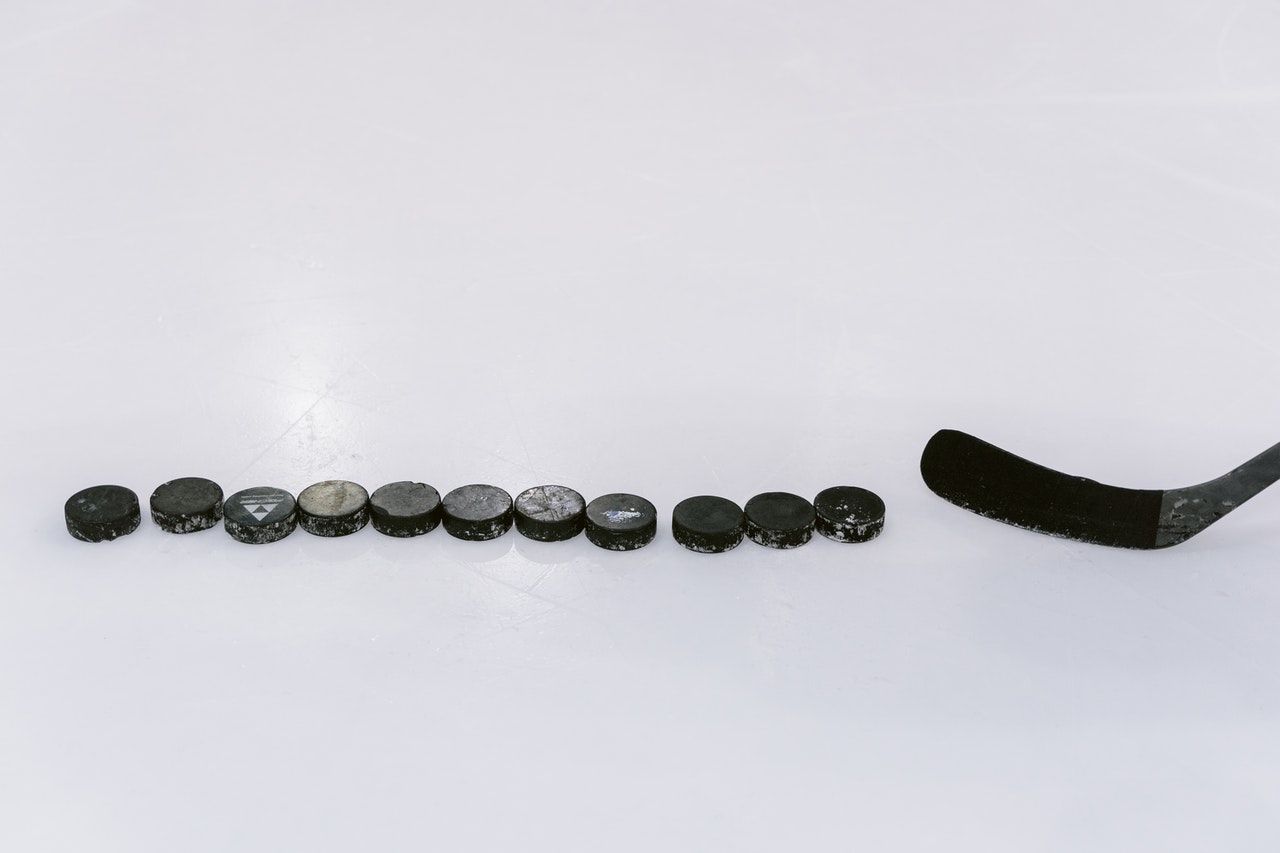 Before deciding to buy the puck, you have to focus on several things about its structure and its contribution to the game of hockey. Everything in hockey revolves around the puck, in other words, the size and the quality of the puck dictates the game course. There are NHL standards that the pucks have to fulfill, and, if that is not the case, they are usually recycled for future puck production. The material they are made of is vulcanized rubber and bonding material, which make pucks hard, smooth and durable. Ice hockey pucks tend to be frozen during the game to alleviate and accelerate the bouncing and movement. People mostly buy them in packs, so here is the best offer of hockey pucks for 2021.
Plastic Hockey Pucks
The plastic hockey pucks usually come in different colors, which is useful if you want to play hockey at night. The main shortcoming of plastic pucks is that not all the brands are practical for all the grounds, and some of them are not durable enough.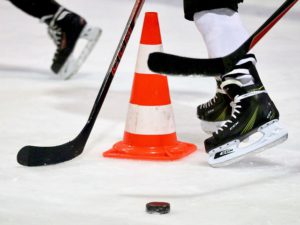 Smart Hockey Plastic Ice Hockey Pucks are disposable in many colors and the same dimensions as the professional ones. These plastic pucks can be played on all types of surfaces – hard and rough floor, as well as the ice rink. 
Franklin Sports Hockey pucks are great for summer days, yet their texture isn't adapted to the surfaces like the ice rink or the frozen pond. They come in bright colors and their durability is, unfortunately, questionable.
Green Biscuit Hockey Pucks are beginner-friendly and recommended off-the-rink hockey. As opposed to already mentioned brands, these pucks contain metal bolts and rubber spacers which reduce friction and vibration on concrete.
Value Packs of Rubber Hockey Pucks
These multiple-piece packs usually contain rubber packs and can be used both by beginners and professionals. They last longer than plastic pucks, yet you can get them for an affordable price. The rubber pucks are known for high quality and better durability, so you will get more if you pay less.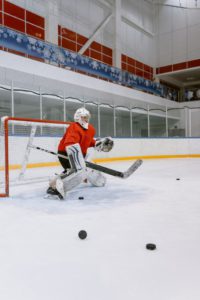 Hug Flight Ice Hockey Practice Pucks come in 50-piece bulks and hockey professionals recommend this brand for daily routine. Their quality is visible not only in the material and the technology of production but also in the way they are packed – each puck is packed separately for customers not to damage the edges while unpacking. 
The Ace Fox Hockey Pucks come in 12 pieces and they fulfill NHL standards. They are good for all types of surfaces including ice rinks and frozen ponds. They possess a smooth bottom that can contribute to all the hockey skills you need to work on, yet you can smell the strong chemical odor. A&R Hockey packs share similar specifications, so the two brands may only differ in price.
Mylec Hockey Puck 
In comparison to other brands, this hockey puck is made of PVC material with high-impact nylon glide. It comes in packs of three and it is disposable in black, orange and red color. It is a great choice for beginners for its lightweight and easement of play.