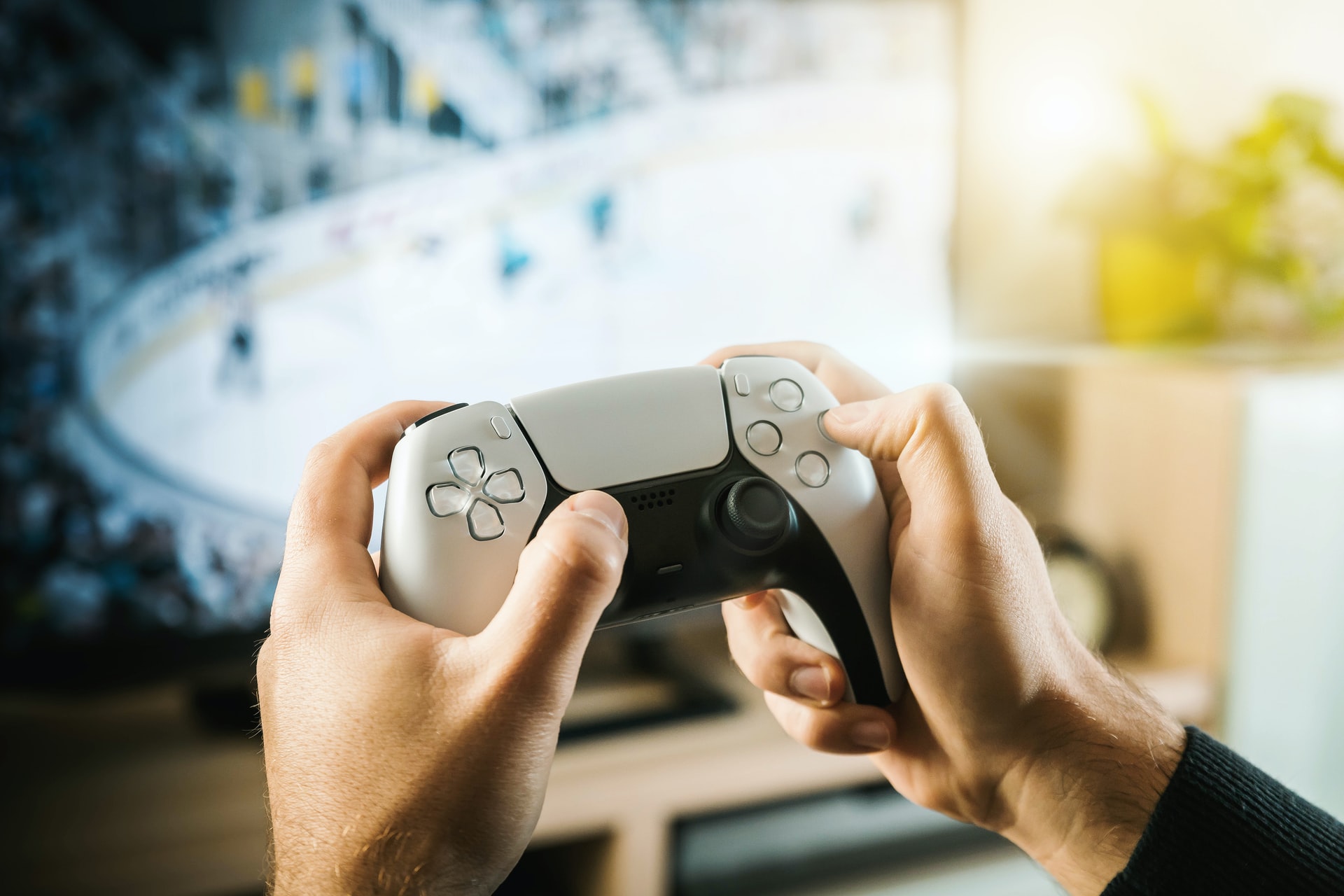 The most challenging issue about winter sports is the fact that there are a lot of conditions that have to be fulfilled as opposed to other sports. Weather and climate conditions dictate the organization of these activities, which can be a real burden if you live in an area with short and mild winters. Indoor ice rinks require a lot of maintenance even during the winter months, while summer months make the same thing almost impossible. The world of virtual reality has been developing useful software in the field of hockey, so if you miss gliding on ice, hitting the puck, or watching hockey matches for the whole year, here are some indoor solutions for you.
Hockey Video Games
If you are more of a gamer, there have been a bunch of video games released by EA Sports, 2K Sports, and others.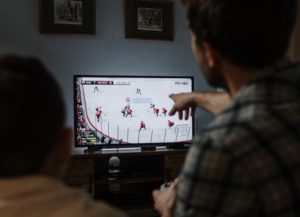 The series NHL follows the events during each NHL season, and these are adapted to PS4 and Xbox. Each version covers some specialty from the season it follows – NHL 20 features James Cybulski as play-by-play announcer, as well as a new shooting engine to mimic those legendary shots of players like P. K. Subban or Alexander Ovechkin. Bush Hockey League is adapted for Windows and Playstation 4 and it draws inspiration from the 1997 film 'Slap Shot', and works on two modes – exhibition mode and story mode.
VR Hockey Training
Sense Arena has launched new software for active hockey players to work on their skills and performance at home. You get the whole hockey kit along with the stick, gloves, and headset offering you a real hockey experience.  You can work on your decision making, play tracking while improving your peripheral vision and predicting the opponent's next move and reaction time. It also provides you with a 3D replay of your drills, training plans, and thousands of repetitions
VR Hockey Goalie Training
This is an indoor option for hockey goalkeepers that also have to train on their skills and performance. Sense Arena gives you an offer to combine it with the software for players since the whole package can be beneficial for both sides. VR Goalie training can improve your release reading, your ability to face screens in different situations, and your box control on the fly. There are the additions like 3D shot replay, training plans, and full upper-body tracking.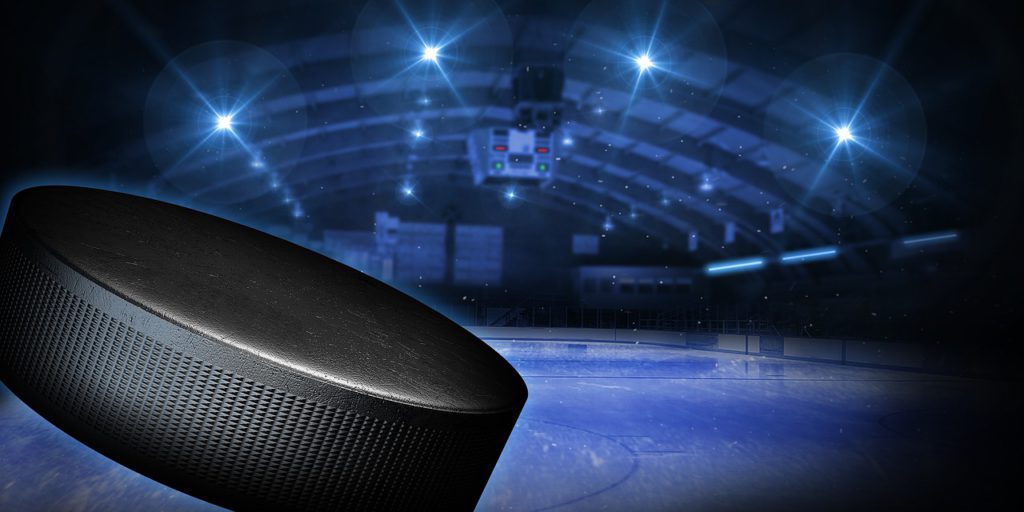 VR Hockey for Teams
If you are a hockey coach and want to keep the track of your team during the summer days, you can do it by the Sense Arena platform. You can supervise and run your virtual ice rink or training facility via the platform. It is also there to improve your players' skills and performance, as well as to create and serve the demand for Hockey Sense training. 
Watching Hockey in VR
NHL NEXTVR app shows the selected matches throughout the coming NHL season. It also shows highlights of the key games in the season of VR. It is adapted for various platforms such as Playstation VR, Windows Mixed Reality, Oculus, and HTC Vive devices. You can get a 360-degree view of the game and save money in that way.